Website Maintenance Service
Website Maintenance Service
Website Maintenance is an ongoing process to ensure your website is up-to-date website loads fast, strong security, and performs well. We at imagino offer a complete website maintenance service to ensure your business website runs smoothly with great performance at all times.
Our experienced web developers will constantly monitor your website and will correct everything that needed to be fixed. The services we provide include SEO. Thus, the solutions will maintain the search engine rankings of your website. Our services include regular backup, frequent maintenance, and quick support.

Our Technologies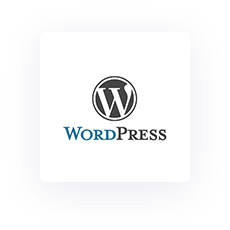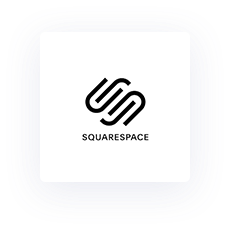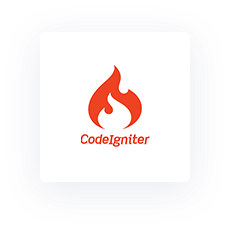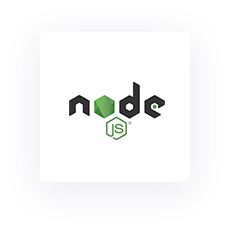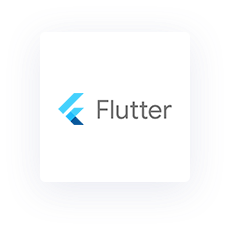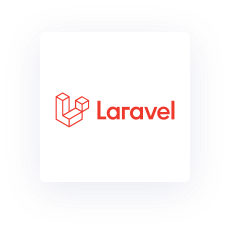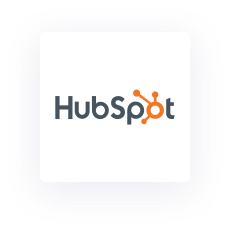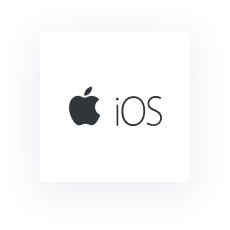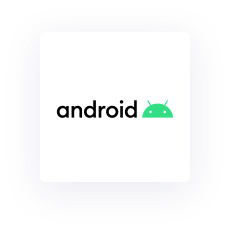 FAQ's
Are there any tasks that fall outside support and maintenance?
Yes. Tasks such as writing your blog or content, doing unethical ways of ranking your website, web design changes content management etc
Backup and restore are available in this plan?
Yes. We take care of your backup and restore problems in this plan
Can We Ask For Custom Services As Per Our Unique Requirements?
Yes. You can connect with our experts and share your requirements, so our experts can design custom-tailored packages meeting your budget and requirements fully
Why Does My Website Need Maintenance Services?
There are so many updates according to technology platforms,plugins,extensions or languages versions used so to ensure the best experience for your website visitors without any bugs or errors, regular content/Design updates or backups, etc you need dedicated website maintenance services for your website.
What does website maintenance service include
Our website maintenance plans include everything to keep your website up to date, SSL installation, security updates, and more.
How much will it cost to website maintenance service?
The cost of is website maintenance based on factors like the website's categories, the platform used for web development, the intricacy of your website, and the number of features added to the site. Contact us for details!