Careers
What Makes Us a Great Place to Work
Life @Imagino
At imagino We offer a flexible and engaging work environment also believe in equality and diversity and foster a dynamic learning culture that helps employees grow with us. we encourage them to acquire skills that align with both business requirements and their aspirations.
Current Openings
Business Development Associate
Full time
The ideal candidate will have experience in all stages of the sales cycle. They should be confident about building new client relationship and maintaining existing ones. They should have evidence of strong communication and presentation skills.
Business Development Intern
Full time
This internship is especially for those freshers who want to start their career in the business development department.
PHP Laravel Developer
Full time
We are looking for an outstanding PHP Laravel Developer to be responsible for developing web applications from the front end all the way to completion from the bottom up. You will also be responsible for the translation of UI/UX designs to front end elements.
WordPress Developer
Full time
We are looking for WordPress developers with strong front-end capabilities. We are looking for people who can pay attention to details and can get the job done with minimal supervision.
Flutter Developer
Full time
We are looking for a Fresher or Experience Flutter Developer who have good knowledge of Dart/Flutter. The candidates will be part of our mobile apps development team.
Content Creator
Full time
Imagino is looking for a creative and enthusiastic Photo & Video Content Creator to join our team. In this position you'll work with the marketing team to shoot and edit editorial, social media, photography and videography to communicate the brand's aesthetic across all digital and print platforms.
Content Marketing Intern
Full time
Imagino is currently accepting resumes for an internship opportunity with our Marketing team. The Content Marketing Intern will support the department by creating content for blog posts, news articles, analyze data on content performance and researching new content placement opportunities.
Graphic Designer
Full time
Imagino is currently hiring a graphic designer experienced or fresher can apply the same,also you can opt for a work from home option.
We are looking for a dynamic UI/UX designer who will be responsible for the user experience (UX) and user interface (UI) design of our various digital assets.
Develop your skills and Boost your career path
Imagino Academy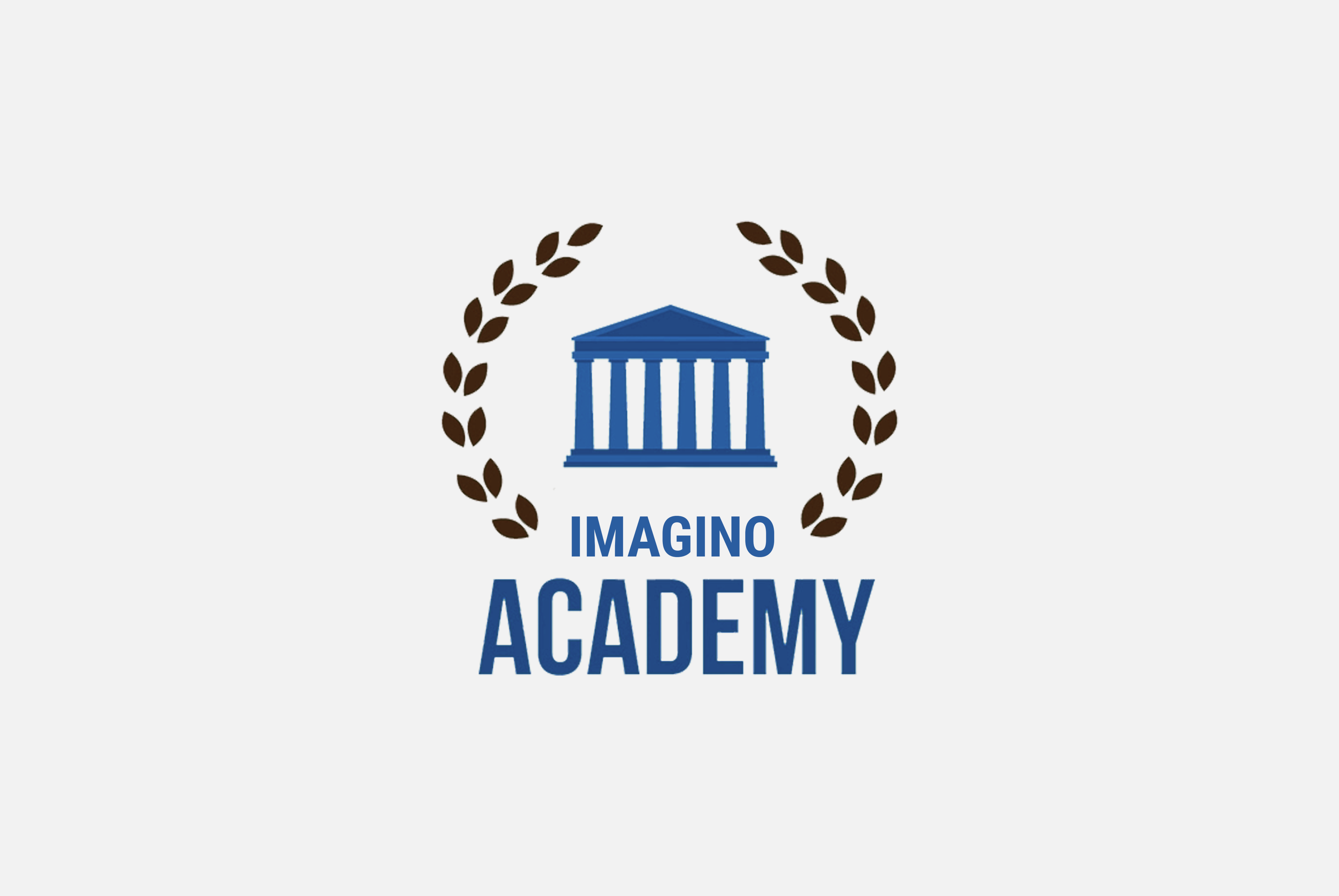 Let's be a professional
At imagino we provide Software Training and 100% Placement. We are here to give you a fresh start and help you go beyond what you have already started practicing. You will get a live working experience with experts
Apply Now
Reach out to the world's most reliable IT services.
Or call us now!
Start the collaboration with us while figuring out the best solution based on your needs.