Imagino Solutions
#TakeYourNextStrideWithUs
Your Digital Transformation
With Our Software
We Build High-Quality Websites, Web Applications & Mobile Apps.


Looking to accelerate your digital journey with us, Let's talk about your needs
Best Software Consulting & Software Development Company in Kozhikode, Kerala, We've worked with startups to renowned brands, we have plenty of stories to share.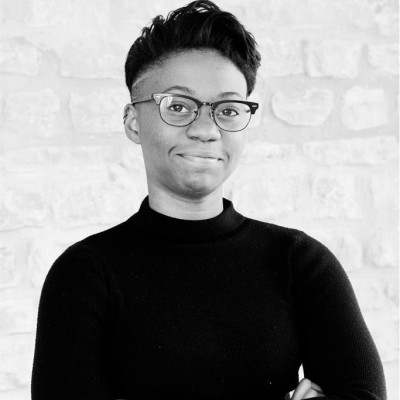 What People Say About Us
We used imagino solutions to make our website, and they do a really good job they're constantly making changes and who the development process, they facilitate the changes very easily very quickly. If you wanna someone as easy to work with and easy to communicate with, I suggest Imagino Solutions.
/ REVELLERS PAN MUSIC ENTERTAINMENT, London, United Kingdom
Software Company Loved By 600+ Customers Across 40+ Countries










Software Services We Deliver
From your abstract ideas to
get our truly prominent Software Solutions.
Software Services We Deliver
Let's discuss how we can help you create digital experiences
Hire us, why not?
How? We become the best software development company?
Testimonials
Hear from our customers about our quality software service

Thea Sander
Marketing Specialist at Vertech
I did reach out to support with a question and they quickly helped me!

Juan Caballero
Real Time Networks
The module is great, and Imagino team was very responsive and quick to help with some changes I needed.

Farrin Katz
InvestCloud, Inc.
Very fast, with a good understanding of what the client is looking for. It was a pleasure working with them. They assisted with HubSpot email design and landing page design.

Christian Hohmann
HOHMANN Inc
I had bought a module for HubSpot but it wasn't exactly doing what I needed so I emailed them and they were very responsive and made the changes exactly how I needed at a very good price. Thank you!

Aldin Aslani
Online-Marketing Team Lead at Educaro
great customer service; had a problem with the module and got it fixed immediately!

Dan Chiasson
Realtor, Toronto, Ontario, Canada
Has some issues with a module. After contacting support I got a response right away and had the issue fixed.

Ephraim Swilla
Chairman at Inets company limited
Not only the company design and develop best products, but they also build good relationships with customers which is a key for their success

David Paredes
Conquest Cyber
To anyone looking for really good web services. The communication has been really good, and projects are turned around quickly. Good services and high quality work. Kudos.
Resources
Download Imagino company profile.