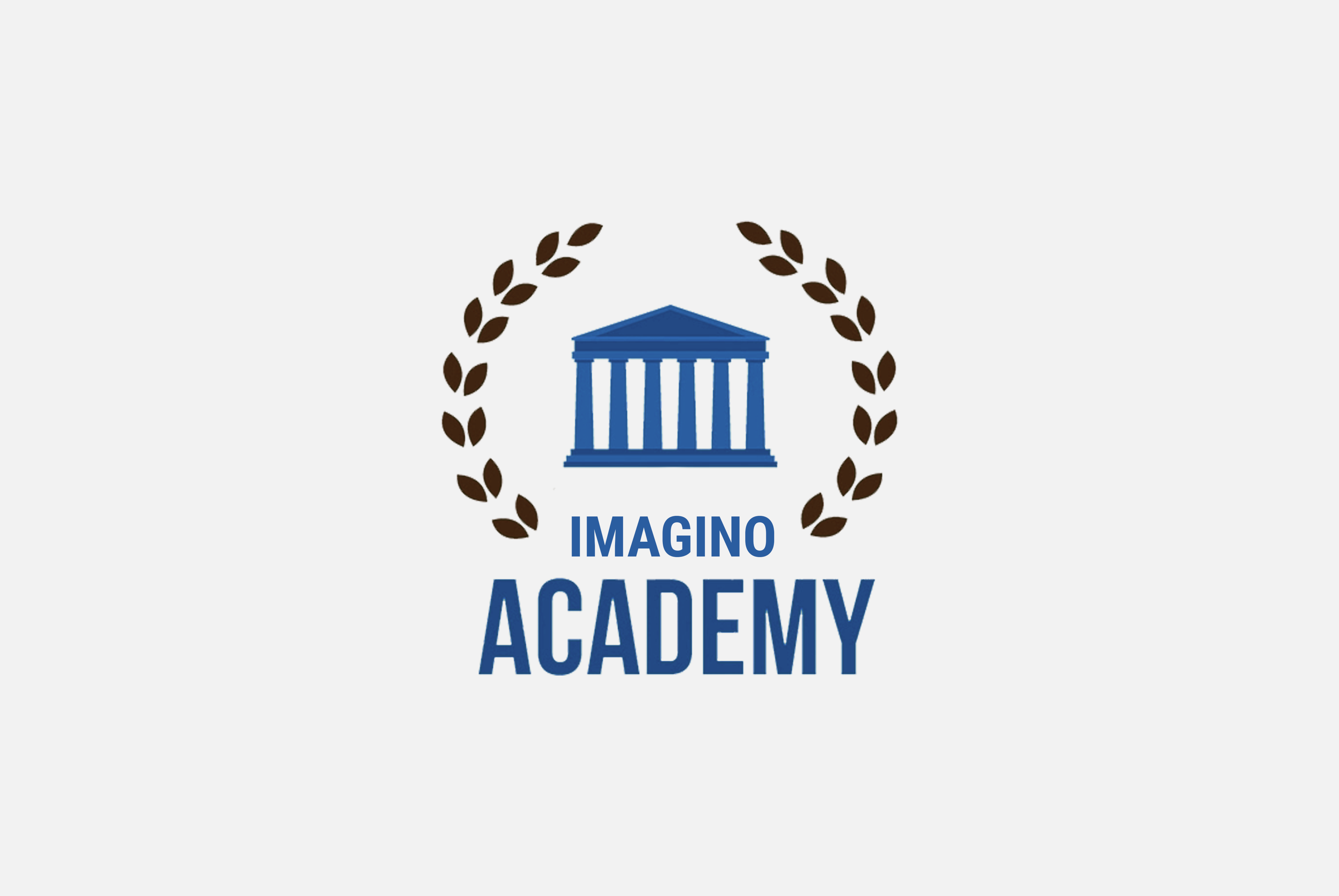 Imagino Academy
At imagino we provide Software Training and 100% Placement We have experienced trainers and an advanced training facility. We offer our students the latest syllabus along with the latest technologies and skills to get hands-on practical training required by the industry.imagino provides a hybrid classroom environment and also get a live working experience with experts. After the training, our placement cell will provide effective support for the students to make their dream job come true. Furthermore, we ensure a full payment refund policy if the student doesn't get a job.
How We works
We are looking for passionate and ambitious students who want to start their first step in the IT field. Thus, if anyone wants to join our training section, firstly they have to attend our interview section. We provide complete training, students will get a chance to be a member of our project team and work with us .this will get work experience and get to know real IT work culture in your training time. imagino has a placement support team, that will help students to perform well in interviews, and we ensure a 100% placement guarantee.
01. Placement Assistance
We provide a 100% job guarantee to our students by enhancing their technical skills through our career-oriented courses and placement cell that is constantly engaging with the industry.
02. Live projects
We are not only providing training but also giving an opportunity for students to work on our live projects. It is a big break for students to get real work experience and a push to placement.
03. Refund policy
We ensure a full refund policy. If the student doesn't get a job, we will refund the full amount of the tuition fee that we charged the student
04. Interview
We conduct an interview section before joining our class. We're only looking for passionate and smart working students, so we have ensured that they are eligible for our training.
Fill out this form and submit the online application.
Develop your skills and boost your career path with Imagino Academy.